Meet Your Local Richmond AccountantS
Formerly known as Symons Thornley Accountants, we at Mackinder Bourne Accountants have the backing of over 25 years' experience combined with a fresh and enthusiastic take on Accounting. If there's a change in any facet of the Accounting and Financial realm, you can bet we already know about it and we're working with our clients to keep them up to speed.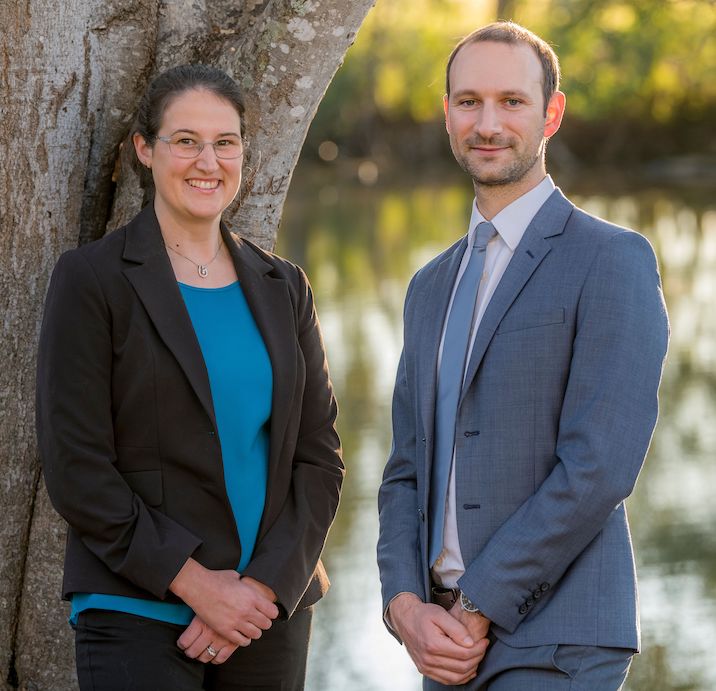 Hi there, we're Anthony Mackinder and Amanda Bourne and as the name suggests we're the Managing Directors of Mackinder Bourne Accountants.
While we might look fresh faced, we have over 25 years combined experience in Accounting. We are both former employees of Symons Thornley, having worked together for almost 10 years. We saw an opportunity to purchase the firm in mid 2018 from the previous owners… and grabbed it!
So, to us it was a no-brainer!
We purchased the firm and are now undertaking a change of ownership which is no big deal for our existing client family, really, it's just a change of name and a new brand, other than that, it's business as usual.
We have started making a few changes here and there as we put a few new ideas into place so feel free to let us know what you'd like to see from us as your accountants so we know how to continue to best serve you!
We bring a wealth of knowledge and experience to the firm, coupled with an energetic and enthusiastic approach to our work. We thrive on challenges and love seeing the transformations our clients. We like to have fun at the office and encourage our clients to see the lighter side of accounting, while still taking our work very seriously.
We have made it our mission to make accounting and finance less complicated and stressful for you.
The firm is located on the banks of the Hawkesbury River in North Richmond and we service the greater Hawkesbury, Penrith, Blue Mountains, Hills and Sydney regions.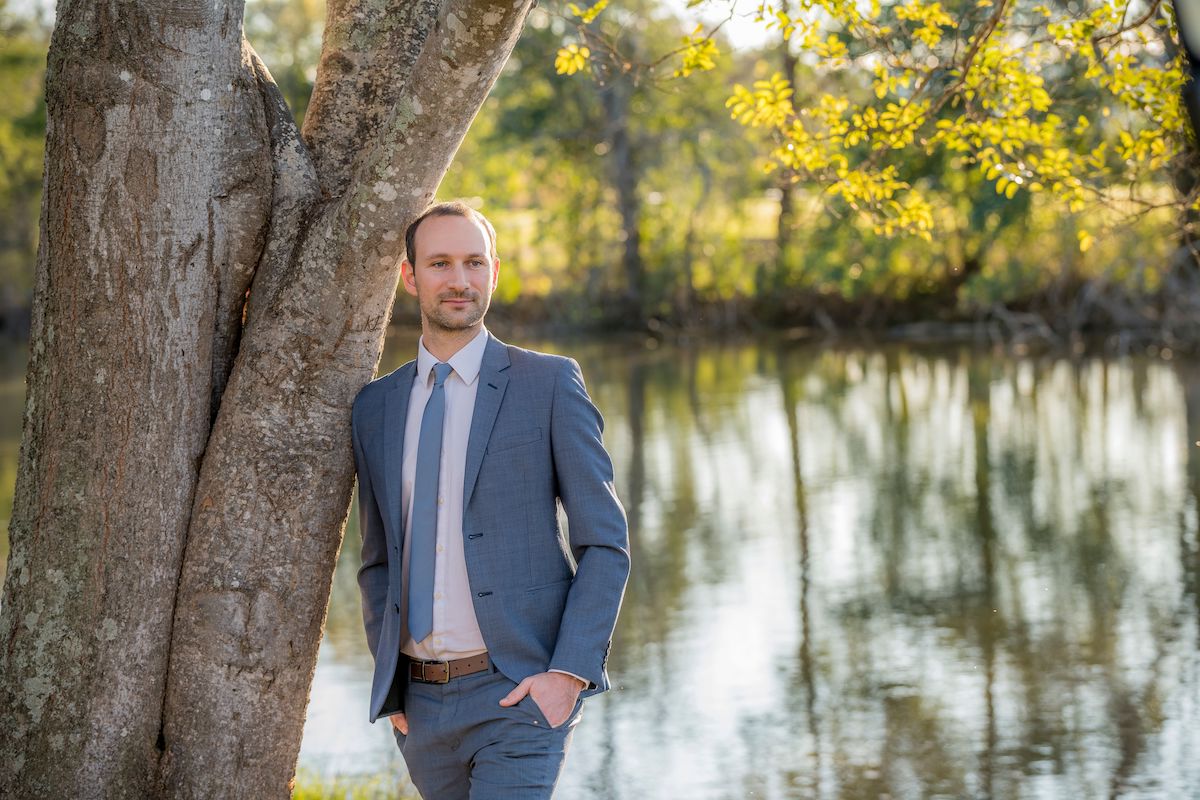 Anthony Mackinder – Managing Director, MIPA AFA
Anthony holds a Bachelor of Business and Commerce majoring in Accounting from Western Sydney University and advanced to Member status with the Institute of Public Accountants. Anthony is our in-house business planning and Self-Managed Superannuation Fund (SMSF) administration and taxation expert. Outside work he enjoys camping, and playing indoor and outdoor football having played every outdoor season since he was 5. Born and bred in the Hawkesbury he grew up inspired by small businesses after watching his parents grow their own saddle making business from scratch.
Amanda Bourne – Managing Director, MIPA AFA
Holds a Bachelor of Business (Accounting) and has also obtained a Masters of Commerce (Professional Accounting) from the University of New England and advanced to Member status with the Institute of Public Accountants. Amanda thrives on anything taxation, business accounting and advisory related. Outside of the office Amanda enjoys participating in equestrian sports including trail riding and natural horsemanship.